The #savemyseat workout challenge….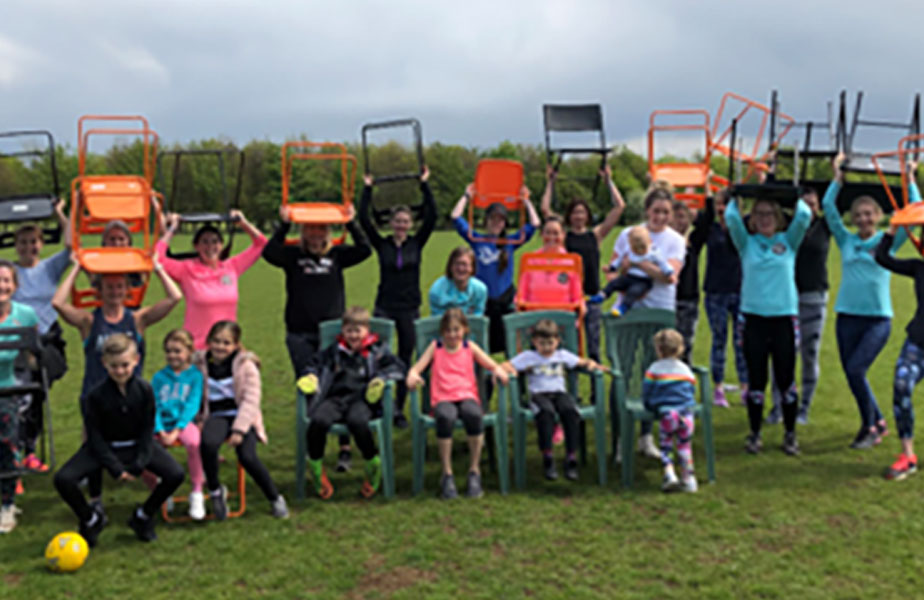 'How a group of mums achieved over 10,000 reps in a workout using chairs to raise funds for the Leeds neonatal unit'
I am still so overwhelmed and proud of the #savemyseat workout challenege Amy from @campbellinas and myself organised a few weeks ago. It's amazing what a group of mums and their families can achieve when they get together for a common purpose. On Saturday the 11th of May we organised a fundraising event to raise money to buy reclining chairs for the neonatal unit in Leeds.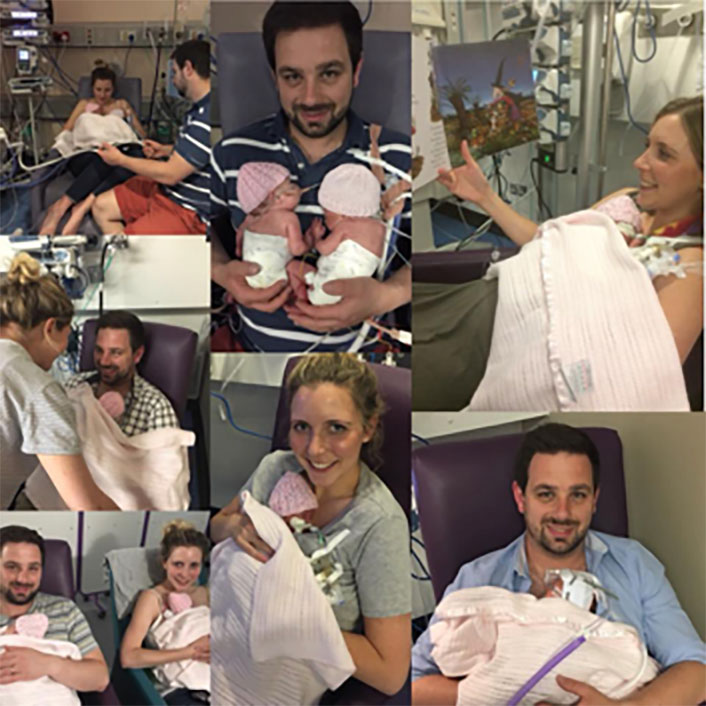 The #savemyseat Campaign
Amy, the founder of @campbellinas has had her own experience in the neonatal unit and feels very passionate about making sure there are enough reclining chairs in the unit…The Campbell family have shared some of their fondest memories in these reclining chairs. However, Leeds neonatal unit have a limited number of these and all too often parents have to share them. Through their experience, they believe that each incubator or cot should have a reclining chair for parents to enjoy precious moments with their babies. Campbellinas are raising money and awareness about the importance of these reclining chairs. Each chair cost £1000.
The #savemyseatworkoutchallenge
Amy is one of my exercise class attendees, I first met her as a post natal client in the mum and baby classes. As I got to know her and found out about what Amy had created with @campbellinas, and what she wanted to achieve with the #savemyseat campaign, we started chatting about how much fun it would be to get all the mums from class to join in on a fundraising event to raise money for it. And as money was being raised for chairs for the neonatal unit why not have a bit of fun with the theme and create a workout entirely using chairs…. Each chair costs over £1000 which led to the challenge of achieving 1000 reps of each exercise in the chair workout circuit!!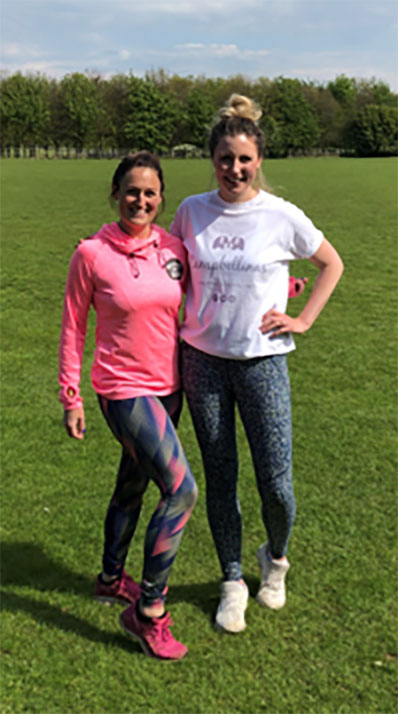 On the day…
The event was a great success and everyone had a great time. Between all of the mums and their families we achieved over 1000 reps of each exercise and in total as a group did 10,845 reps!! There were lots of sore arms the next day after all the tricep dips but it was definitely worth it! All the kids had a great time joining in to help get some extra reps and then there were games and cakes after as #itsallaboutbalance afterall 😊.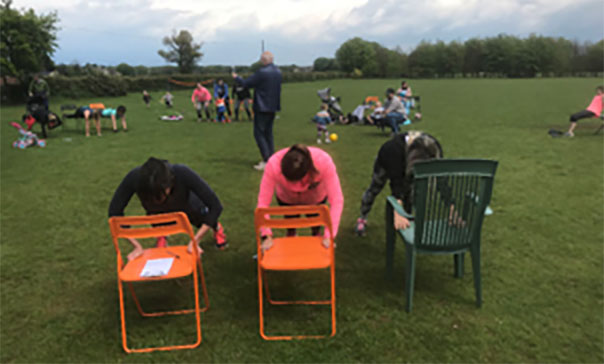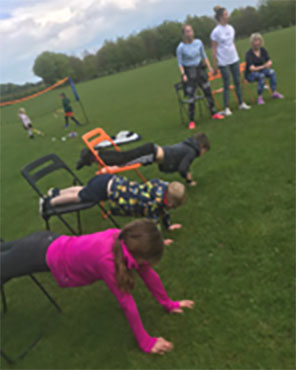 To find out more about Campbellians and the work Amy is doing head over to their website www.campbellinas.com and the just giving page is:  https://www.justgiving.com/crowdfunding/savemyseat