Why I love to exercise outdoors…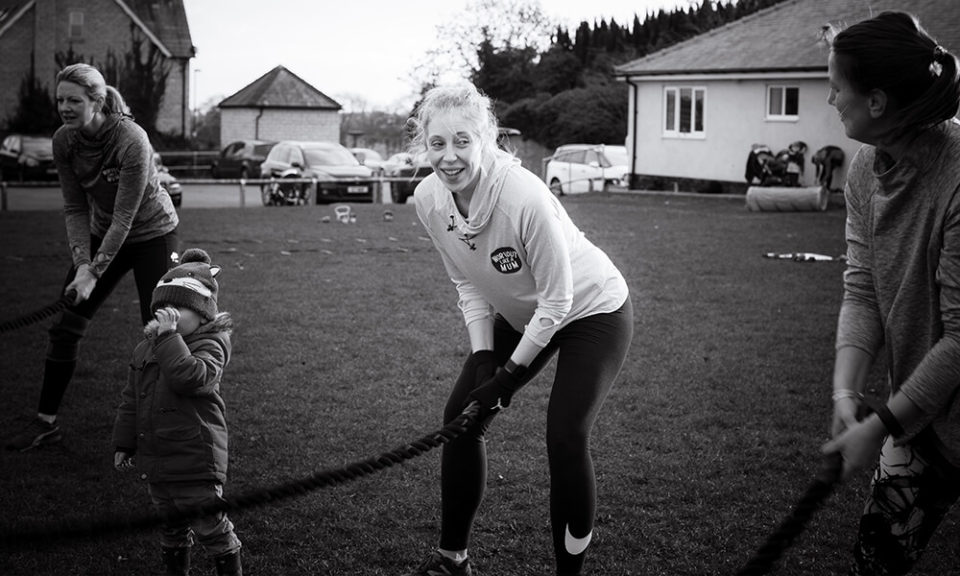 The sun is shining today and it's a perfect day for a #workoutoutdoors ?. All my group classes are held outside all year round. We have only had a handful of occasions when we've had to go indoors because of the weather just being too bad….
There are loads of reasons why I love it so much but here are my top reasons to get exercising outside…..
#FEELGOOD
Exercising in a natural environment with fresh air, and lots of green open space, just makes you feel good! It's definitely good for your mental health. It boosts your mood and self-esteem. It's now even being called #greenexercise. You just feel better being outside. It's lovely being outside anyway at this time of year but I also love that feeling when you've got wrapped up on a cold day in the winter, got outside and worked out. The sense of satisfaction and well-being afterwards is great.
#GETYOURVITAMIND
Vitamin D is essential for healthy bones and teeth. It also has functions in brain, the nervous system, cellular growth and immunoregulation (so can help to fight infections such as colds and the flu). The main source of Vitamin D is by exposing skin to UV radiation. So, what better way to up your Vitamin D levels, than by doing your workouts outdoors!
#VARIETY
Working out outside gives you so much scope…. You can keep your workouts interesting and different every time. There are so many things in parks and gardens you can use to workout…. You can use trees to put ropes round or attach TRX to; there are park benches everywhere that you can use for step ups, triceps dips etc; and there's loads of space to run around and bring your own equipment if you want to. Keeping your workouts varied and different every time keeps you interested and your more likely to stick at it if you don't get bored doing the same thing again and again. I have had a great PT session today at a client's house using their garden… we even managed some pull-ups using resistance bands on her kids monkey bars!
#GETFOCUSED
Being outside Invigorates you. I find I have a clearer head and I am more focused and ready for the day ahead when I have got outside and had a workout…. If you're sat a desk all day try and get outside, even if it's for a 20-minute brisk walk at lunch, you'll come back feeling much fresher and focused for the rest of the day.
Now is a great time of year to get outside and exercising. Give this workout below a try. You can do it anywhere and you don't need any equipment for it. You can either do it once, or if you have longer try 3 rounds:
20 squats

High Knees for 30 seconds

20 Press-ups

Mountain climbers for 30 seconds

20 Lunges

Star Jump for 30 seconds
So that's a bit about why I like exercising outdoors so much along with a workout which I hope you give a try. If you'd like some more ideas about exercising outdoors, then follow me on Instagram and Facebook ?